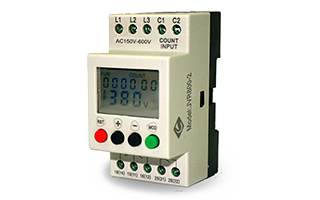 products&services
Voltage Monitoring Relay, Motor Protection Relay, PLC Relay Module, Interface Breakout Module use for equipment, refrigeration equipment, crane, elevators, control of DC power supply system, (cabinet) screens, precision air conditioners, electric hoist, boiler equipment, laser, parking equipment, compressors, etc.
Ginri Power Automation Co., Ltd. is a professional manufacturer of Voltage Monitoring Relay, Motor Protection Relay, PLC Relay Module and Interface Breakout Module. Founded in 2000, and as a leading automation manufacturer in this industry, we are specialized in manufacturing, designing and marketing of protection, control and motoring Relays for 20 years. Our products are widely used in industrial automation application, motor, pump, blower, steel, mining, concrete, electroplate, crane, excavator, compressor, package, food and beverage, plastics, textile, car wash, materials handling, elevator and semiconductor industries. We have strong technical force, professional technicians, a strong sales and after-sales team. Our company faith is "Quality First, Integrity-based" and actively implement the quality policy of "Responsible for Customer, Customer satisfaction". With the sustainable development of economy and technology, Ginri will continue to forge ahead, launch more high-quality products and continue to upgrade our after-sales service system to provide our best service for our valued customers.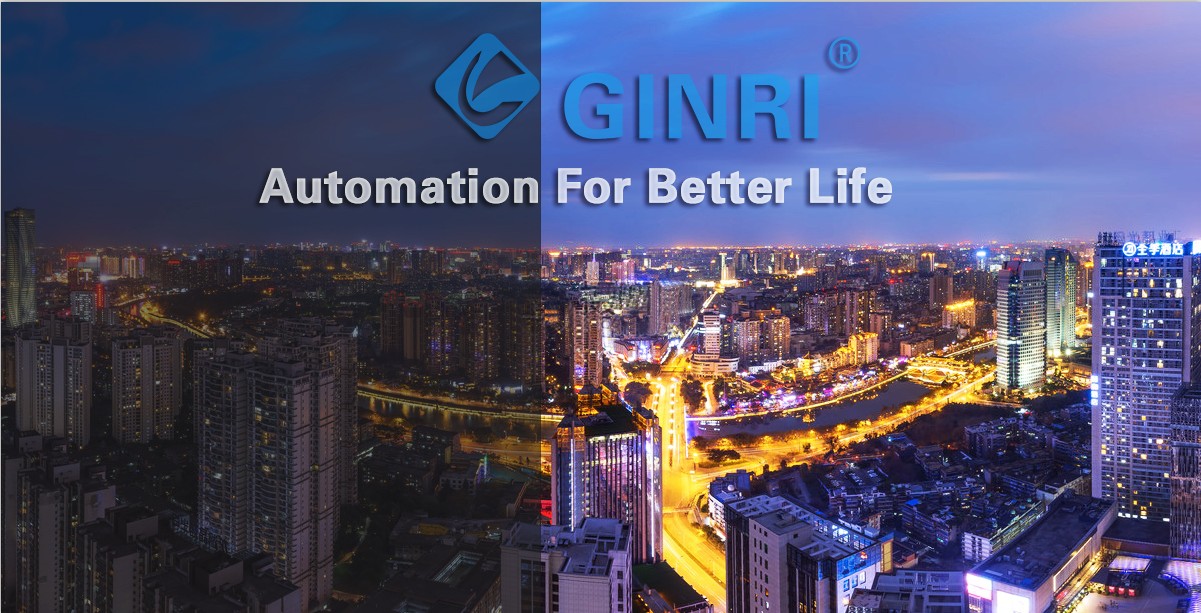 Why Choose GINRI
Ginri focuses on relay protection for 20 years. We supply good quality and competitive price. The production lead time is within 30 to 40 days depends on different products. Our products currently are exported to Asia, Africa, USA, Europe and some other countries.
MDB-501 LCD Motor Protection Relay


● Built-in LСD and keypad afford a precise,digital setting
● Measurement error≤1%
● Three-phase monitoring of short-circuit, locked-rotor,overcurrent, undercurrent, phase loss, current unbalance
● 1 or 2 phase monitoring of overvoltage, undervoltage
● Earth ground fault (should couple with ZCT)
● RS-485 communication port (optional)
● 4-20 mA analog output (optional)
● Separated output contacts, two for trip,one for alarm
● LCD showing status indication
● Fault recording with last 3 faults
JVR800-2 LCD Three-phase Voltage and Phase Relay


Features
Compact modular 43mm housing
Microprocessor technology provides highly accurate and repeatable protection
Built-in LCD and keypad afford a precise digital setting utomatic reset or manual reset with Timer and Counter
Adjustable over- and undervoltage phase unbalance threshold
Independent adjustable delay time for overvoltage, undervoltage, voltage unbalance,phase loss and phase sequence
Adjustable reset method:a 1 NO & 1CO contacts
Fault recording with last 3 faults