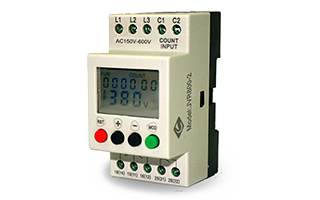 products&services
Voltage phase-sequence protection for many years (equipment, refrigeration equipment, crane (passenger and goods) elevators, control of DC power supply system (Cabinet) screens, precision air conditioners, room air conditioners, electric hoist, boiler equipment, laser equipment, parking equipment, cranes, compressors) and so on using the run.
GINRI POWER AUTOMATION CO.,LTD. is a professional production voltage phase sequence protection device (and name: three-phase power monitor), and PLC output zoom Board, and smart type motor integrated protection device, and industrial parts manufacturers, technology development team in elevator industry, and refrigeration industry, and crane industry, environmental equipment, mechanical NC industry and the industrial following insurance industry, field has more than 10 years practice experience, has development out variety price economic and function excellent of products. CQC product quality system by China Quality Centre (3C) certification and CE certification, products in the manufacturing process in strict accordance with the ISO9001 quality assurance system requirements and professional technical and service support.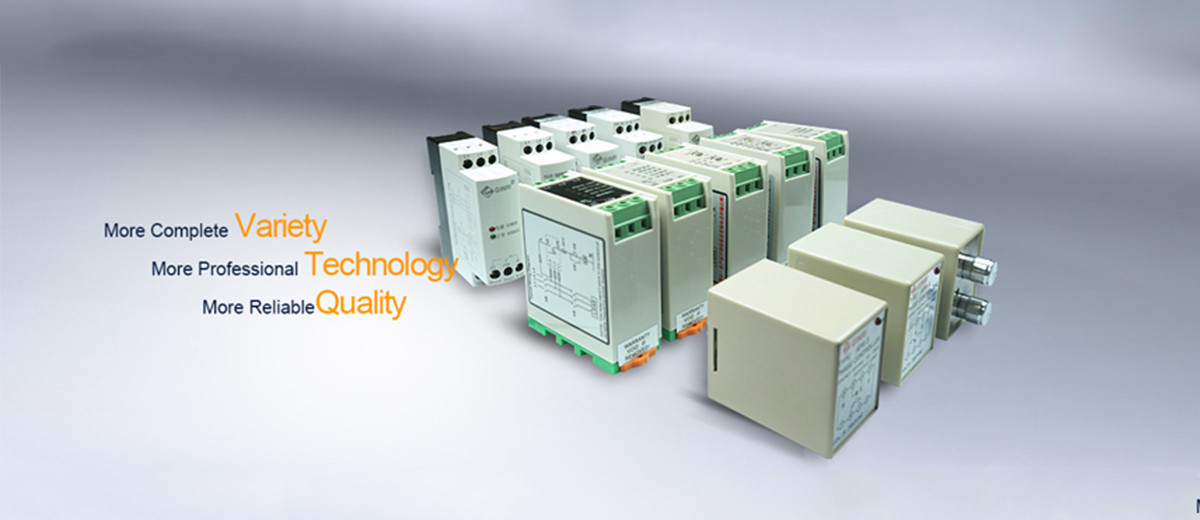 Why Choose GINRI
We established long-term and deep cooperation with many factories and be VIP of them. So, we can offer good quality and the best price products for you. The delivery also can be controlled within 45 days. Our products have been exported to Asia, Africa, America and Europe and other countries and regions.
MDB-501 LCD Motor Protection Relay


● Built-in LСD and keypad afford a precise,digital setting
● Measurement error≤1%
● Three-phase monitoring of short-circuit, locked-rotor,overcurrent, undercurrent, phase loss, current unbalance
● 1 or 2 phase monitoring of overvoltage, undervoltage
● Earth ground fault (should couple with ZCT)
● RS-485 communication port (optional)
● 4-20 mA analog output (optional)
● Separated output contacts, two for trip,one for alarm
● LCD showing status indication
● Fault recording with last 3 faults
JVR800-2 LCD Three-phase Voltage and Phase Relay


Features
Compact modular 43mm housing
Microprocessor technology provides highly accurate and repeatable protection
Built-in LCD and keypad afford a precise digital setting utomatic reset or manual reset with Timer and Counter
Adjustable over- and undervoltage phase unbalance threshold
Independent adjustable delay time for overvoltage, undervoltage, voltage unbalance,phase loss and phase sequence
Adjustable reset method:a 1 NO & 1CO contacts
Fault recording with last 3 faults